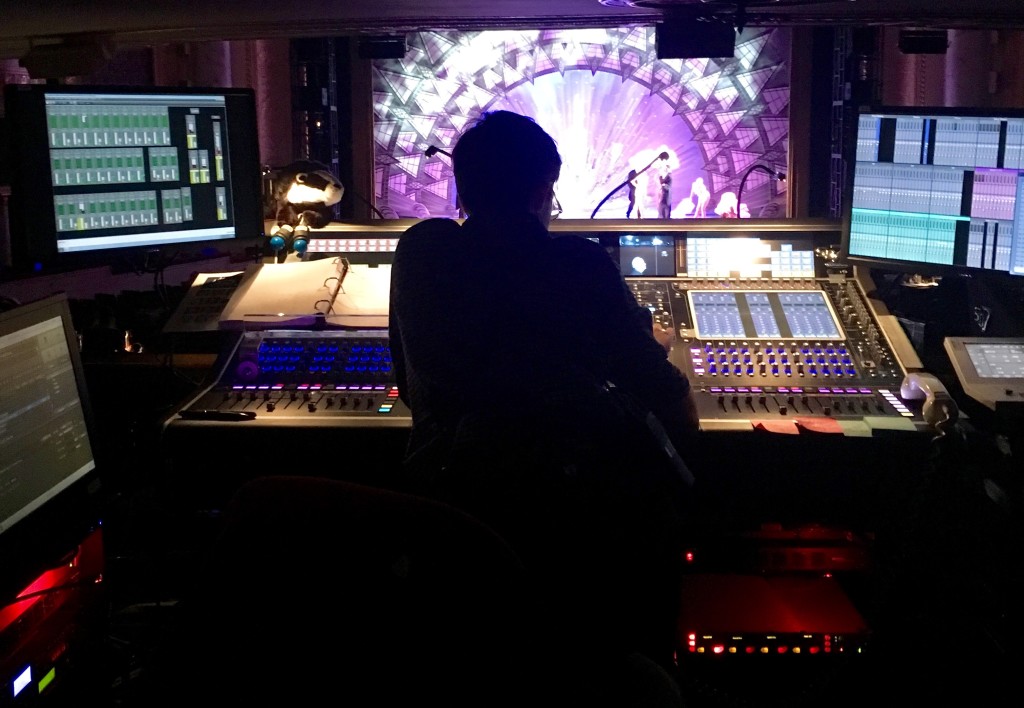 Welcome! I'm Daniel, and I like to solve sound problems for live entertainment.
I got interested in sound systems because of my Karaoke machine at age 5, and have since worked as a designer, assistant, mixer, or draftsman on projects for theme parks, circuses, Broadway shows, national tours, and entertainment venues around the world.
I'm based in New York, but I like to travel a lot. You can reach me at 310 308 6679 or daniel@lundbergsound.com.
Thank you for visiting.