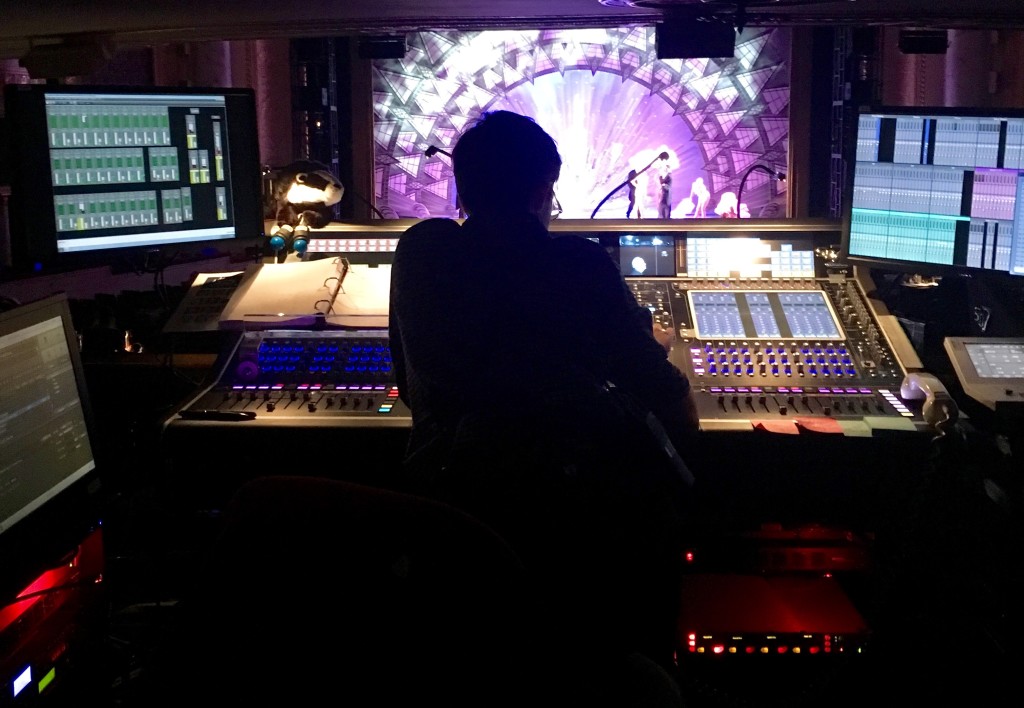 Welcome! I am Daniel Lundberg, and I like to solve audio problems for live entertainment.
I got interested in sound when I got a Karaoke machine at age 5, and started working in it at age 16. I've since worked with Jon Weston, Thinkwell Group, Auerbach Pollock Friedlander, and Meyer Sound, among others, and on projects for Broadway, Cirque du Soleil, Franco Dragone, Spiegelworld, national tours, and theme parks and venues around the world.
I am based in New York, but I like to travel a lot. You can reach me at 310 308 6679 or daniel@lundbergsound.com.
Thank you for visiting.